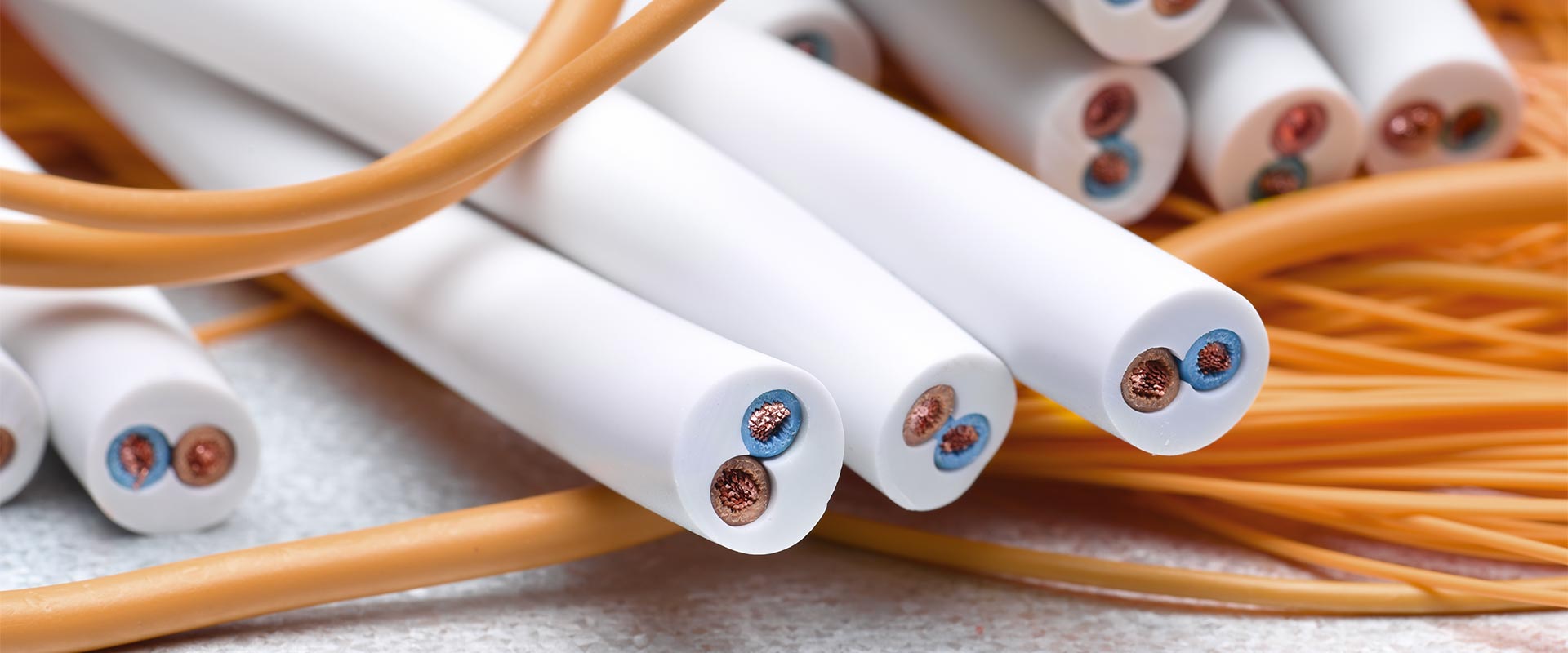 HALOGEN FREE FIRE RETARDANT COMPOUNDS
Flame retardant fillers, coupling agents and process additives for the production of HFFR compounds.
PRODUCER PARTNERS

APYRAL: Precipitated and ground hydrated alumina.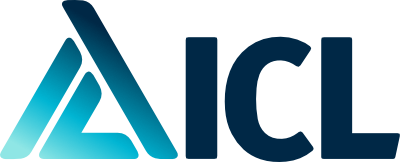 FYROLFLEX: RDP and SOL-DP mainly used for PC/ABS and PPO/HIPS
PHOSFLEX: phosphorus flame retardant plasticizers
FR-20: magnesium hydroxide coated and uncoated grades

"GRAPHITE ES: Expandable graphite with intumescent action. Complies with UL94-V0."

ROFLAM: Ritardanti di fiamma liquidi base fosforo (TCPP). Clorurati e non alogenati.
ROFLEX: Ritardanti di fiamma base fosforo utilizzabili come plastificanti a ridotta infiammabilità per il PVC.