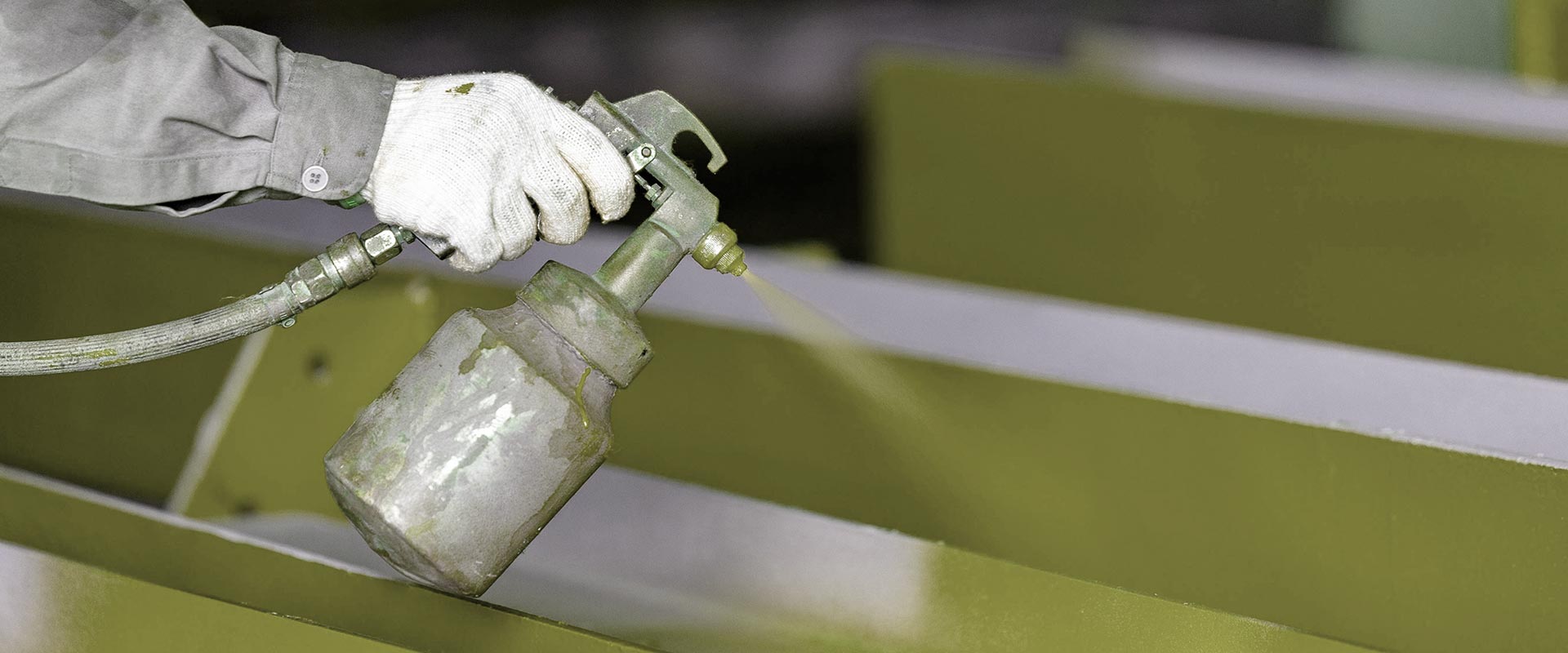 INDUSTRIAL COATINGS
Raw materials and inorganic binders, additives, organic and special pigments for the formulation of paints and coatings for buildings. Inorganic fillers and flame retardants, antimicrobials and anti-molds.
PRODUCER PARTNERS

GRAFITE: Grafite naturale cristallina e amorfa da utilizzarsi come carica lubrificante e modificante della conducibilita termica ed elettrica.
GRAFITE ES: Grafite espandibile ad azione intumescente.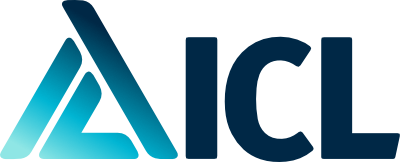 PHOSFLEX: phosphorus flame retardant plasticizers

SODASIL - ALNASIL: Silicato di alluminio sintetico precipitato ad elevato grado di bianco; utilizzato come extender del biossido di titanio per conferire coprenza e migliorare l'aspetto superficiale diminuendo la presa di sporco.
GELOXAL: Idrossido di alluminio amorfo per la produzione di acceleranti per cementi a spruzzo.

LUBA-PRINT: Dispersione di cere in acqua e solventi. Conferiscono effetti di idrorepellenza e miglioramento dell'effetto anti-blocking; resistenza al graffio e opacizzazione. Negli smalti Can-Coating impartiscono stampabilità e slip, con o senza opacizzazione. Negli smalti per carrozzeria fissano l'effetto metallizzato.

NABALOX: Calcined aluminum oxide to give greater surface hardness and anti-scratch characteristics.
APYRAL: Precipitated, ground, colorless and transparent aluminum hydroxides. Apyrogenic filler for non-intumescent flame retarding coatings; does not develop black, toxic fumes, resistant to water.

D.E.H .: Adducts and amine, polyamine, polyamide and cycloaliphatic hardeners. Also water based.
D.E.R .: Epoxy resins, pure, modified and water based.

OXYPERM: Pigments. Bismuth vanadate and rutile and spinel metal compounds with high thermal resistance.

RW-FUELLER: Gray, white and granular amorphous silica free of iron.
ULTRAFRESH: Antimicrobial additives, including silver ions, for the long-term protection of coatings from micro-organisms, algae, fungi and mites.

SINCO - SINCOL - SINDO - SINFAST - SINCAR - SIMPER - SINLAKE: Organic and inorganic powder pigments.
UNICOL: Dispersions of pigments in water