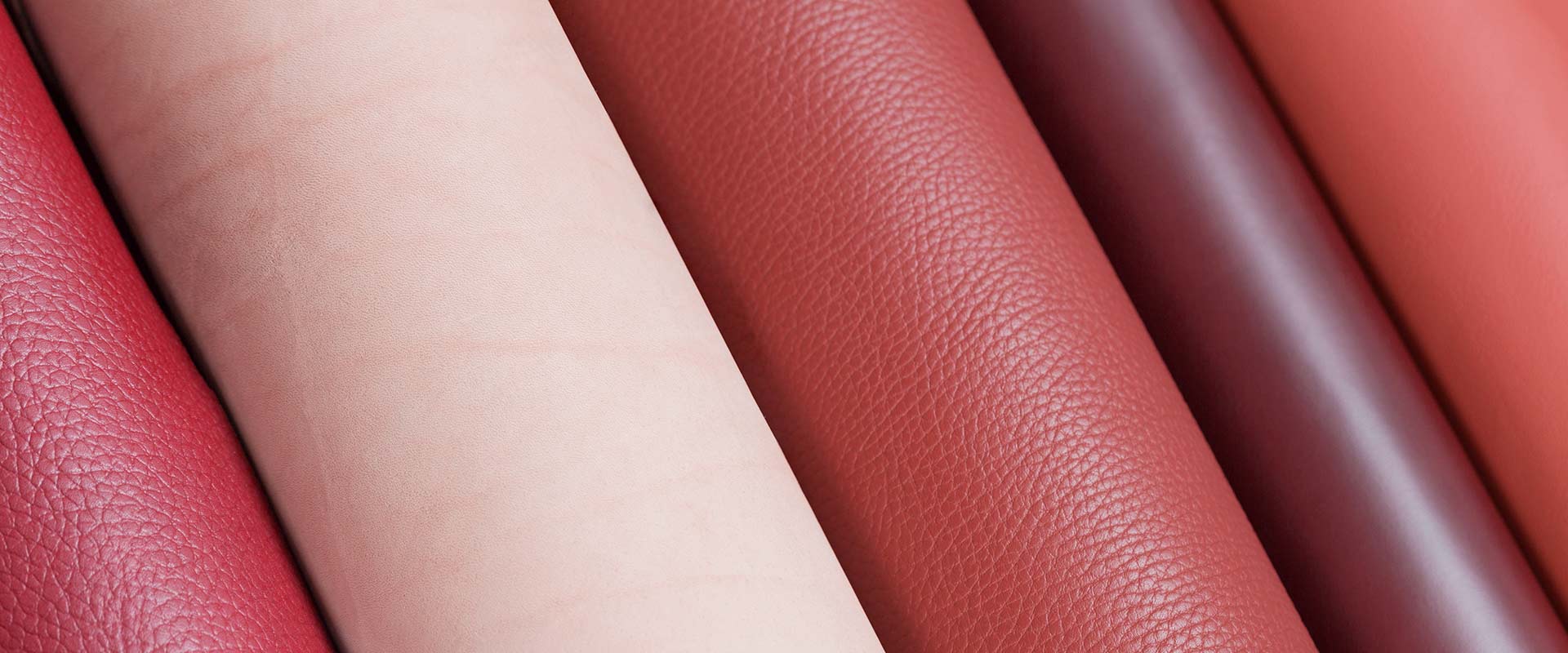 TEXTILE COATINGS
Polymers, additives and organic and special pigments for the treatment and production of coated technical fabrics and synthetic leather. Antimicrobials and anti-molds.
PRODUCER PARTNERS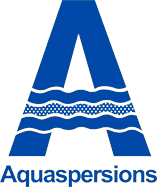 AQUALINK: Isocianati  reattivi, bloccati, in dispersione acquosa.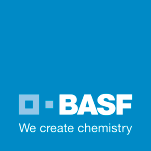 LAROMIN: Cycloaliphatic crosslinking.

CROMELASTIC: Polyurethane and polyurethane-acrylic water dispersions (PUD).REGEL: Aliphatic and aromatic polyurethane resins based on water and / or solvent.
REGEL HS: High-dry polyurethanes blocked.
REGEL TH: blocked and non-blocked Isocyanate for water and solvent based systems.
UNICRYL: Acrylic resins in water dispersion.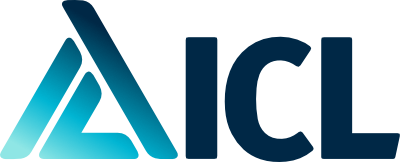 FR-1410: DBDPE with high bromine content
TEXFRON-series: specific flame retardants for textile applications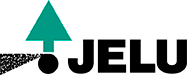 JELUXYL: Hard and soft wood fibers.
JELUCELL: White and gray cellulose fibers.

LUBAPRINT: Dispersion of waxes in water and solvent.

APYRAL: Precipitated and ground aluminum hydroxides, flame retardants.

PROVIPLAST: Non-phthalate plasticizers and "green solutions".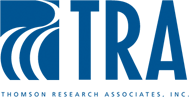 ULTRAFRESH: Antimicrobial additives, including silver ions, for the long-term protection of coatings from micro-organisms, algae, fungi and mites.

UNICOL: Dispersioni di pigmenti in acqua.

WANTHANE: Thermoplastic polyurethanes (TPU), ether and ester base, aromatic and aliphatic.